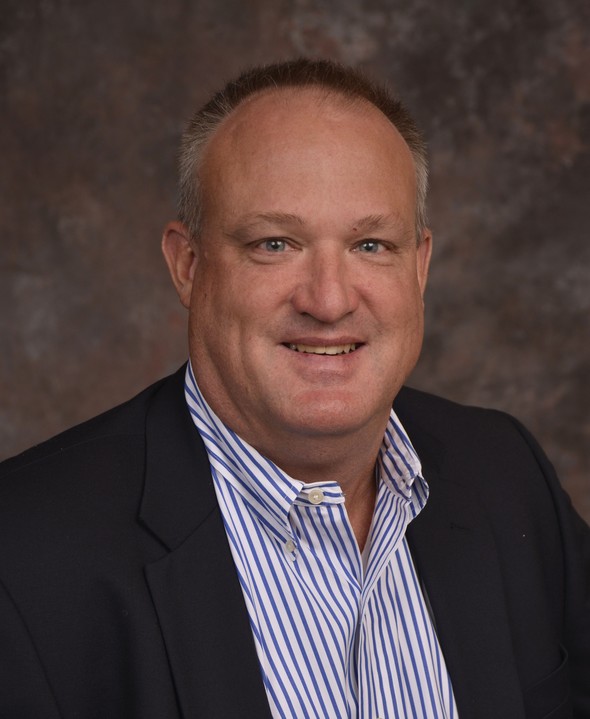 Our mission:
      To simplify and organize the
      finances of  a select group of
      individuals and families.
 
      To help you achieve all of your 
      financial objectives prudently and 
      thoughtfully.
      To be the FIRST person you contact 
      when you have a question or need help.
This article provides an overview of two versions of the Roth five-year rule and how they apply to various situations.

Stay-at-home spouses can fall behind in saving for retirement. This article explains how a spousal IRA can help keep retirement savings on track.

Saving for short-term goals can require a conservative approach. This article explores some guidelines and potential investment vehicles.

Learn about six blind spots that can lead to regrettable portfolio decisions (and how investors might avoid them).