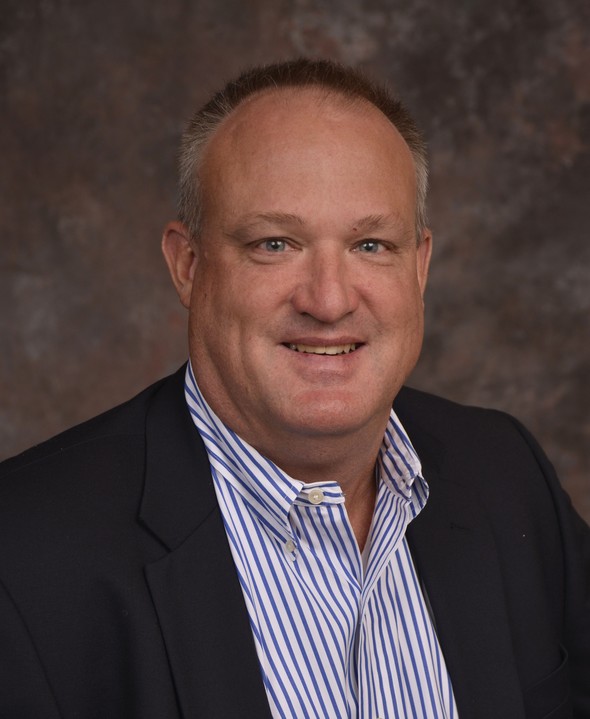 Our mission:
      To simplify and organize the
      finances of  a select group of
      individuals and families.
 
      To help you achieve all of your 
      financial objectives prudently and 
      thoughtfully.
      To be the FIRST person you contact 
      when you have a question or need help.
Discover the basics of P/E ratios, with an emphasis on analyzing them in the appropriate context for making meaningful comparisons.

As small businesses struggle to recruit and retain employees in a tight job market, these tips may help owners meet staffing needs.

A survey of workers and retirees yielded three key findings that may prove helpful in planning for retirement. Find out more.

This article explains how an individual disability income insurance policy can help provide income if a disability leaves you unable to work.