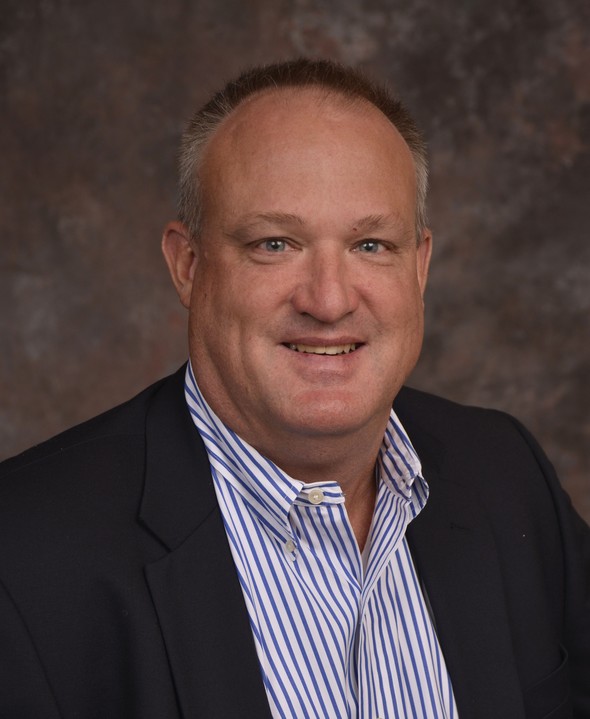 Our mission:
      To simplify and organize the
      finances of  a select group of
      individuals and families.
 
      To help you achieve all of your 
      financial objectives prudently and 
      thoughtfully.
      To be the FIRST person you contact 
      when you have a question or need help.
Understand the rules and deadlines for the estates of recently deceased taxpayers when seeking portability relief.

ETFs have some attractive features that set them apart from mutual funds, but there are also cost and risk factors to consider.

Dollar-cost averaging can be an effective way to accumulate shares without focusing on market movements.

A longevity annuity can bring some stability to a retirement strategy by providing a steady income late in life.