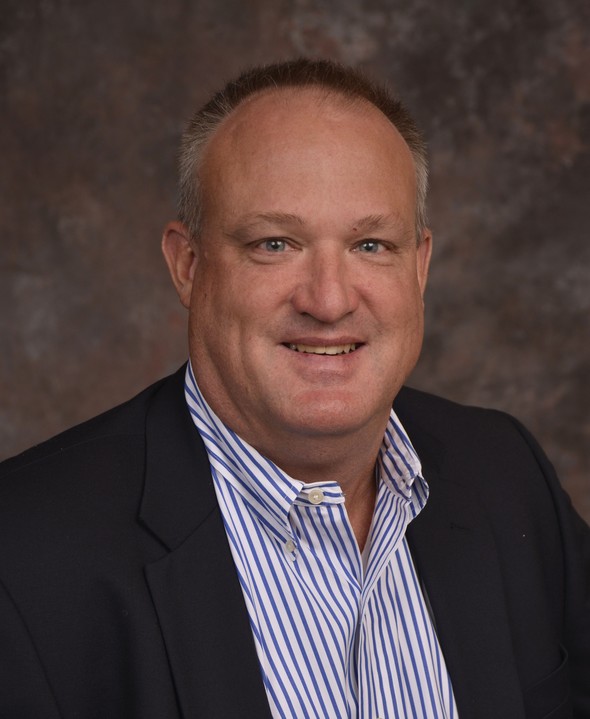 Our mission:
      To simplify and organize the
      finances of  a select group of
      individuals and families.
 
      To help you achieve all of your 
      financial objectives prudently and 
      thoughtfully.
      To be the FIRST person you contact 
      when you have a question or need help.
Solo 401(k)s and SEP IRAs are relatively simple for small-business owners and self-employed individuals to set up.

How asset allocation and diversification can work together to help form a strong base for constructing a portfolio.

Guidelines to help facilitate financial discussions between spouses who have different points of view on spending.

Tax season is an opportunity to look at the tax implications of investment strategies and plan for the year ahead.