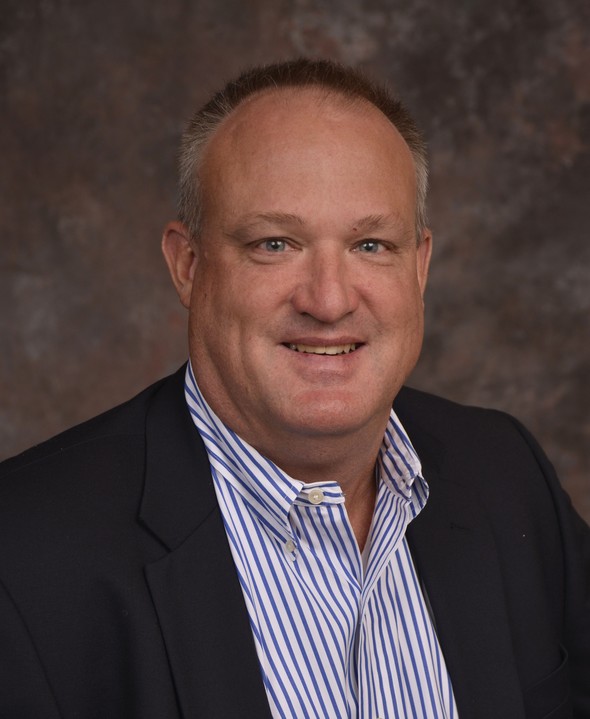 Our mission:
      To simplify and organize the
      finances of  a select group of
      individuals and families.
 
      To help you achieve all of your 
      financial objectives prudently and 
      thoughtfully.
      To be the FIRST person you contact 
      when you have a question or need help.
Find out how the rules for early-distribution penalty exceptions differ for withdrawals from traditional IRAs and employer-sponsored plans.

Passively managed index funds and actively managed funds can perform differently over different market cycles. Find out more about each.

Wills and trusts can each help in the distribution of assets at death. This article points out important differences between the two.

This article provides an overview of the pros and cons of a type of term policy – return of premium life insurance.