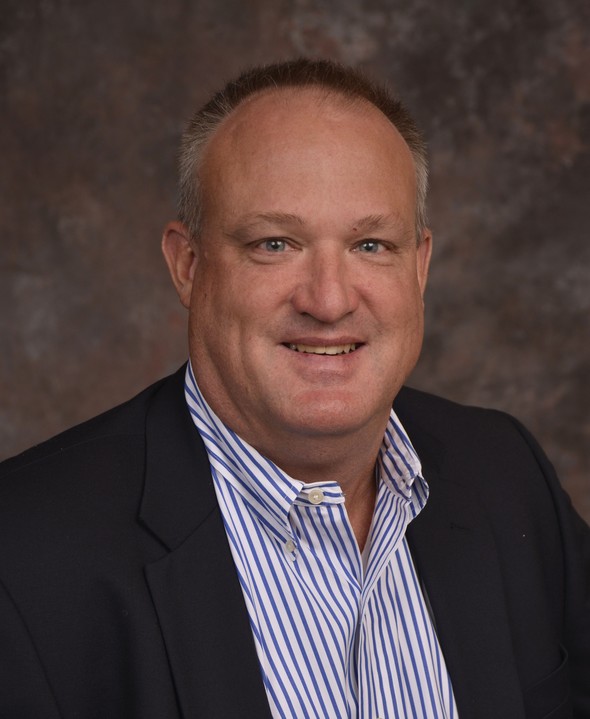 Our mission:
      To simplify and organize the
      finances of  a select group of
      individuals and families.
 
      To help you achieve all of your 
      financial objectives prudently and 
      thoughtfully.
      To be the FIRST person you contact 
      when you have a question or need help.
Indexed annuities offer potential for gain when the market is rising while helping to protect principal during a downturn. But they are not appropriate for every investor.

An investor's personal situation should be considered when assessing his or her risk tolerance.

How key-person insurance policies can benefit small businesses.

Rolling funds from an employer's plan to an IRA enables you to maintain control regardless of your employment situation.