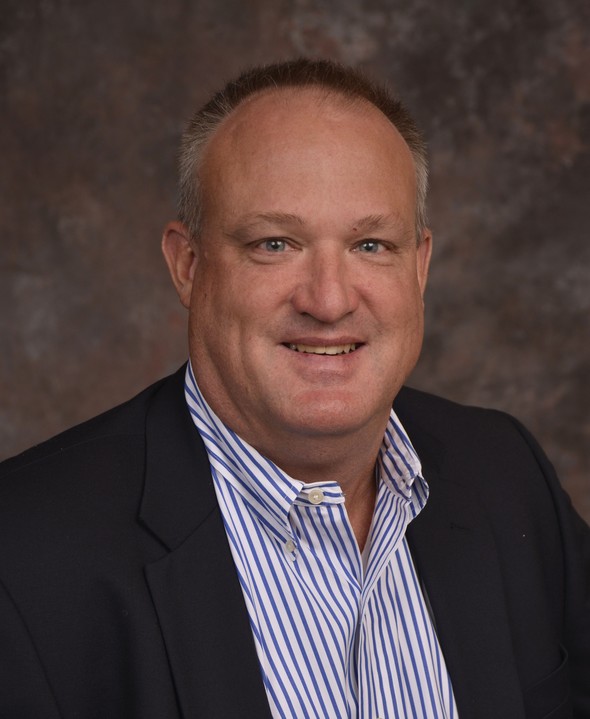 Our mission:
      To simplify and organize the
      finances of  a select group of
      individuals and families.
 
      To help you achieve all of your 
      financial objectives prudently and 
      thoughtfully.
      To be the FIRST person you contact 
      when you have a question or need help.
How do recent classification changes reflect shifts in the telecommunications sector, and what does that mean to investors?

Find out how and why mergers and acquisitions take place (and why they matter to investors).

As new car prices skyrocket, these three trends could make 2019 a good year to buy a three-year-old vehicle.

This article features a worksheet and relevant information to help estimate retirement expenses and income.