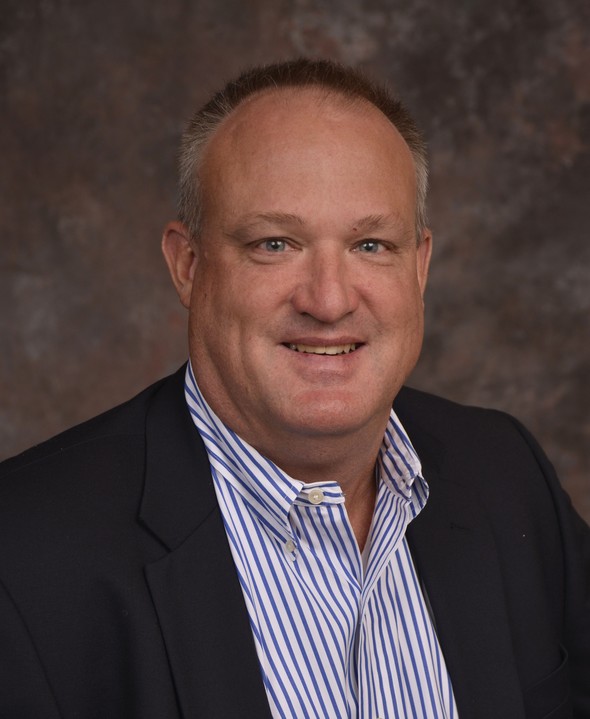 Our mission:
      To simplify and organize the
      finances of  a select group of
      individuals and families.
 
      To help you achieve all of your 
      financial objectives prudently and 
      thoughtfully.
      To be the FIRST person you contact 
      when you have a question or need help.
The new tax law includes several provisions that could benefit business owners, such as the pass-through deduction and write-offs for capital investments.

A flat 21% tax rate may seem like a good reason for a pass-through entity to convert to a C corporation, but there are other factors to consider.

Fundamental factors that can affect the short- and longer-term performance of equity REITs, including taxation of REIT shares.

The relationship between oil prices and GDP growth has become more complicated in recent years due to the expanded U.S. presence in the global oil market.