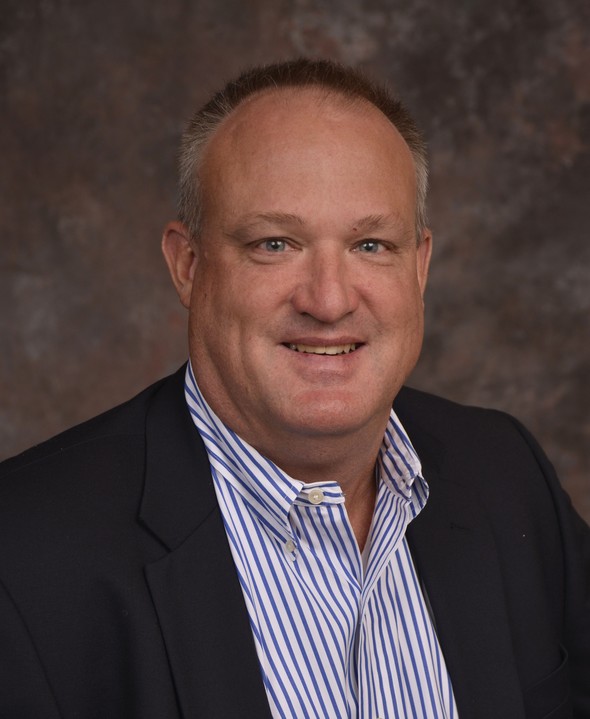 Our mission:
      To simplify and organize the
      finances of  a select group of
      individuals and families.
 
      To help you achieve all of your 
      financial objectives prudently and 
      thoughtfully.
      To be the FIRST person you contact 
      when you have a question or need help.
Learn about six blind spots that can lead to regrettable portfolio decisions (and how investors might avoid them).

Monetizing a closely held business can be a difficult process, so owners may want to plan an exit strategy before they really need one.

A discussion of the measures being taken by the federal government to support workers, businesses, financial markets, and the economy in these trying times.

Can a Roth IRA double as a college savings tool? Find out how a Roth IRA compares with state-based 529 college savings plans.