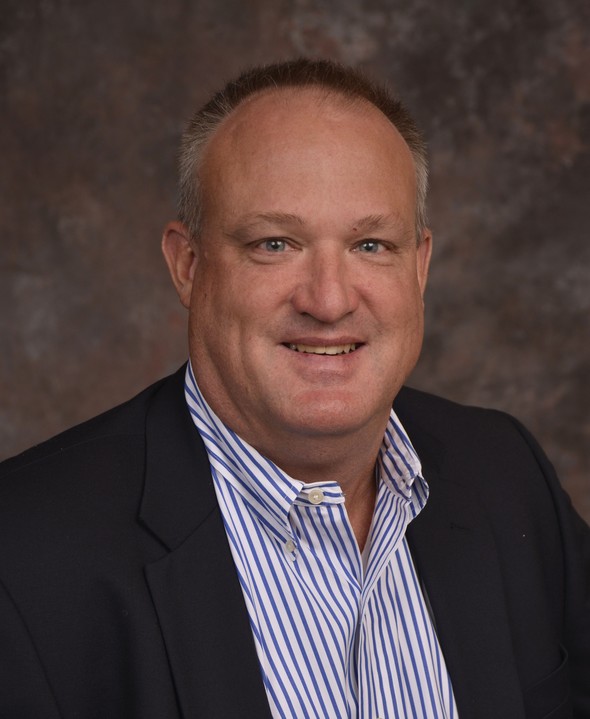 Our mission:
      To simplify and organize the
      finances of  a select group of
      individuals and families.
 
      To help you achieve all of your 
      financial objectives prudently and 
      thoughtfully.
      To be the FIRST person you contact 
      when you have a question or need help.
How much do you need to save each year to meet your long-term financial goals?

This Cash Flow Analysis form will help you weigh your income vs. your expenses.

A balance sheet summarizes your assets and liabilities and reveals your net worth.

Use this calculator to estimate how much income and savings you may need in retirement.