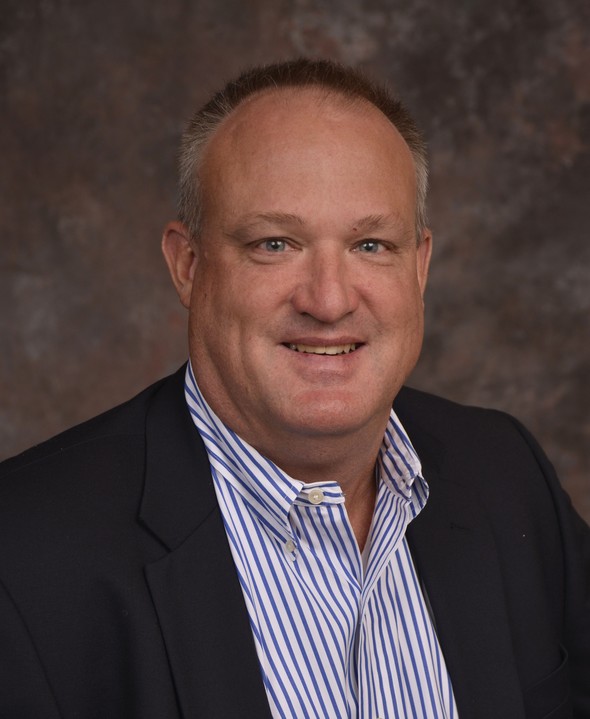 Our mission:
      To simplify and organize the
      finances of  a select group of
      individuals and families.
 
      To help you achieve all of your 
      financial objectives prudently and 
      thoughtfully.
      To be the FIRST person you contact 
      when you have a question or need help.
Passively managed index funds and actively managed funds can perform differently over different market cycles. Find out more about each.

The SECURE Act could make it easier and more affordable for business owners to provide retirement plans and help their employees save for retirement.

Temporary crisis relief legislation makes it easier to access retirement account funds and extends paid leave for workers at some small businesses.

The S&P 500 index recently saw the fastest recovery in its history following the COVID-19 bear market, but will the surge continue?