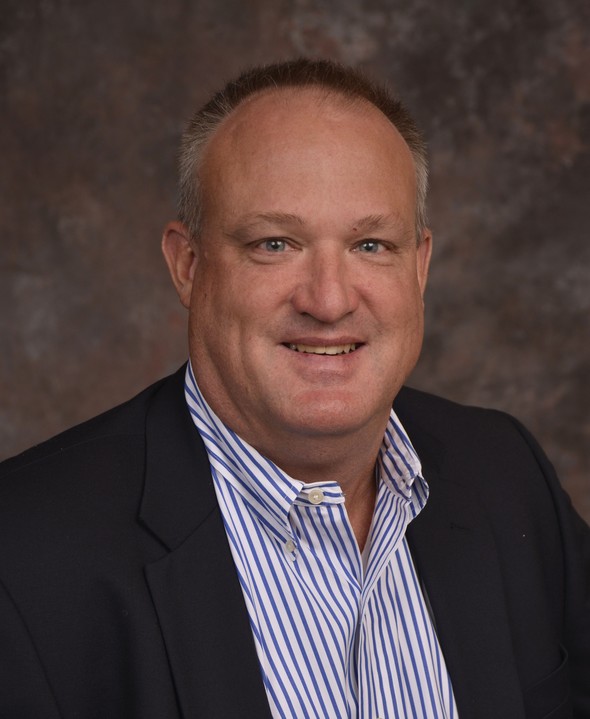 Our mission:
      To simplify and organize the
      finances of  a select group of
      individuals and families.
 
      To help you achieve all of your 
      financial objectives prudently and 
      thoughtfully.
      To be the FIRST person you contact 
      when you have a question or need help.
Seven classic quotes about investing from successful investors, economists, and other insightful thinkers.

Explore ABLE account requirements and potential benefits, including new saving opportunities under the 2017 tax law.

A look at what's driving the high consumer confidence level and the importance of consumer spending to the broader economy.

See the indicators economists rely on to understand the past, present, and potential future direction of the economy.