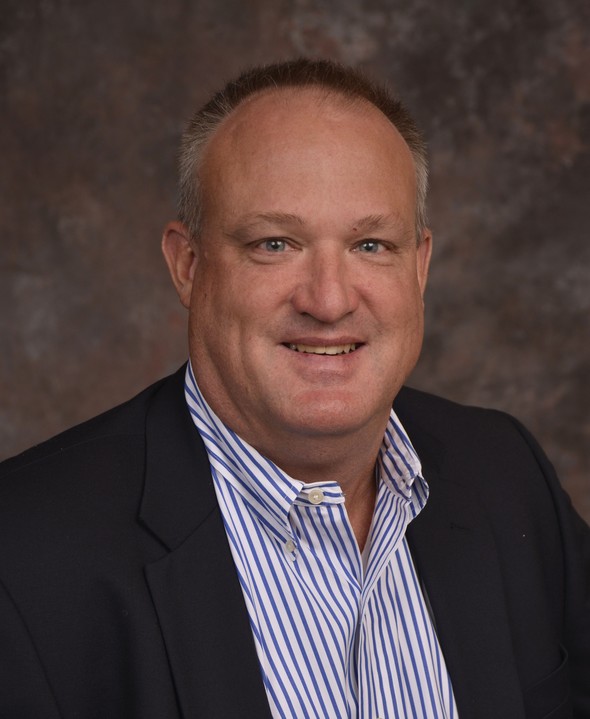 Our mission:
      To simplify and organize the
      finances of  a select group of
      individuals and families.
 
      To help you achieve all of your 
      financial objectives prudently and 
      thoughtfully.
      To be the FIRST person you contact 
      when you have a question or need help.
Explore the cost of the longest government shutdown in recent history, from its economic impact to its effect on public safety and services.

View Social Security's financial outlook, plus seven proposed fixes for a looming shortfall that may affect future benefits.

Do you know which factors influence bond yields and why the gap between short- and long-term yields is often viewed as an economic indicator?

Review the potential benefits of an individual disability income policy vs. a group policy, as well as common riders.