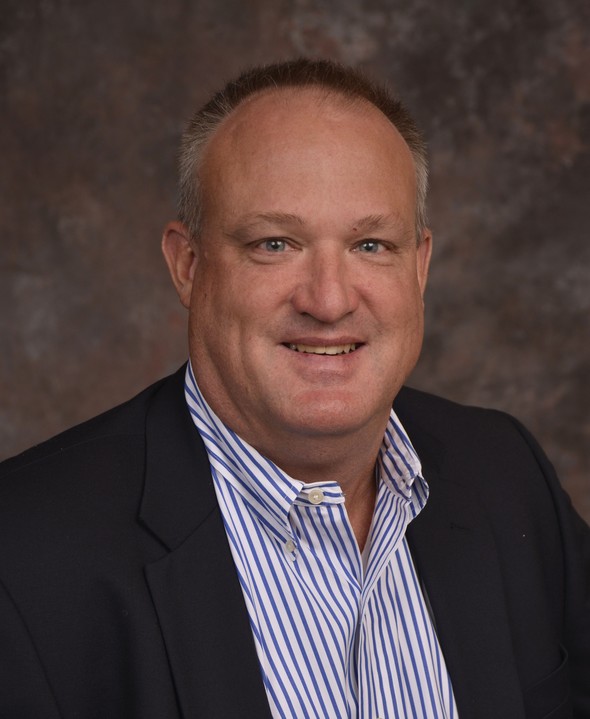 Our mission:
      To simplify and organize the
      finances of  a select group of
      individuals and families.
 
      To help you achieve all of your 
      financial objectives prudently and 
      thoughtfully.
      To be the FIRST person you contact 
      when you have a question or need help.
Discover how a 2022 IRS tax reporting change could affect people who are self-employed or whose side job pays through an app or online platform.

This article provides an overview of provisions that could affect consumers and businesses, including clean energy tax credits, Medicare changes, and new corporate taxes.

The pro-rata rule determines how much of a traditional IRA distribution is taxable. Read this article to learn how the rule is applied.

It may be wise to designate a trusted contact when opening or updating an account at a brokerage or other financial firm. Learn why.