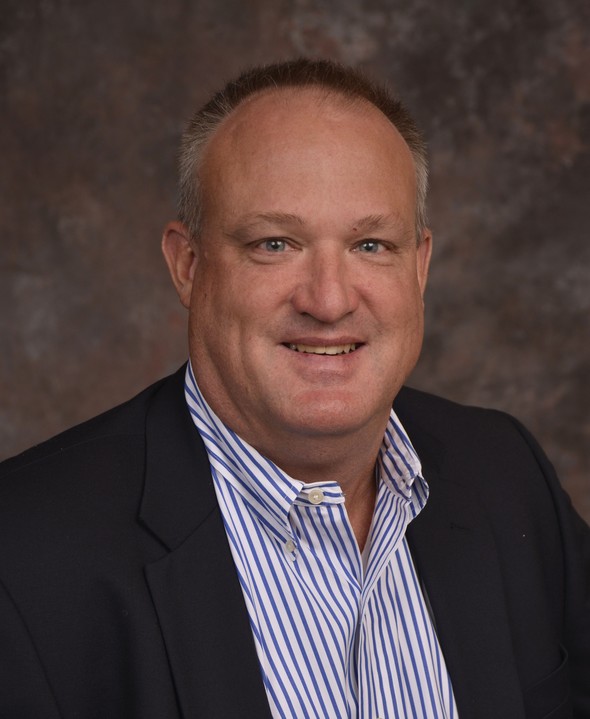 Our mission:
      To simplify and organize the
      finances of  a select group of
      individuals and families.
 
      To help you achieve all of your 
      financial objectives prudently and 
      thoughtfully.
      To be the FIRST person you contact 
      when you have a question or need help.
A 2017 survey found that only 42% of U.S. adults had a will or living trust. Here are three basic reasons why everyone should have a will.

Before leaving for college, be sure your student has his/her insurance needs (medical, auto, personal property) addressed.

Liability insurance can help offset unforeseen legal costs that could consume a business's profits.

Here are some ideas for arranging a phased retirement program, as well as tips for trying a practice run.